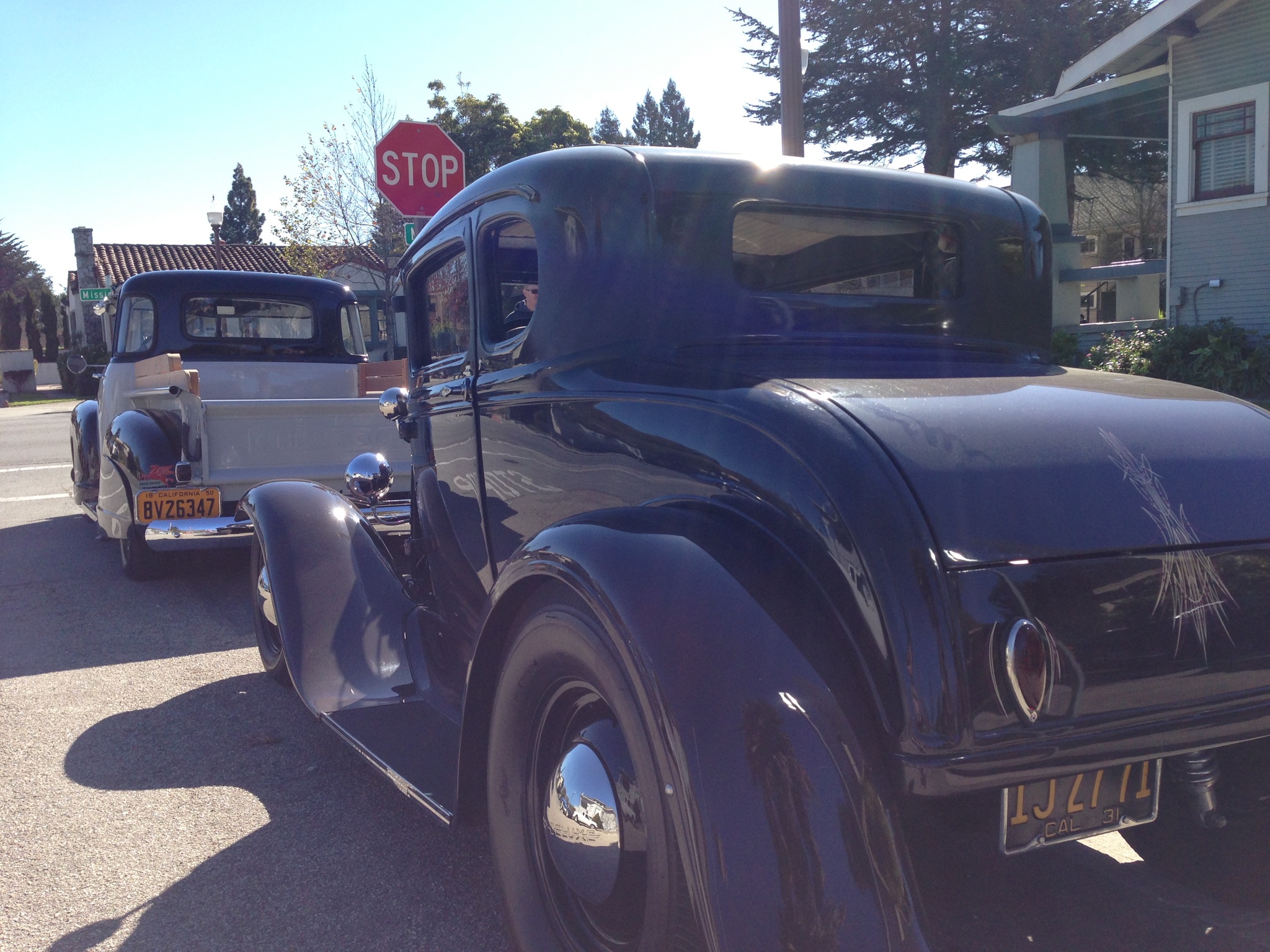 To make an appointment or to inquire about scheduling, please call the shop during business hours. Appointments (or cancelling existing appointments) can not be made via email or social networking sites, please call the shop for ALL scheduling issues. To forward info or reference on a specific tattoo, please refer directly to your individual artist's email.
We are now open Sundays!!!!
No Appointment necessary. First come: first served. No large or drawing intensive designs. Your design or ours, we have an amazing collection of time tested designs waiting for you!